Starting a Business 101
May 26, 2020 @ 4:00 pm - 6:00 pm
A business plan is a critical tool for outlining the strategy and developing the tactics to manage your business.
Have you developed a clear and concise business plan and now you're ready to start a business? This workshop will walk you through the process of choosing a business name, registering your business, applying for a HST number, acquiring permits and licences, finding the right space, and hiring and training new staff.
This workshop will help you identify your business concept, organizes the information derived from your research, and explains how you will start and operate your business. This interactive workshop provides instruction on preparing each section of the business plan.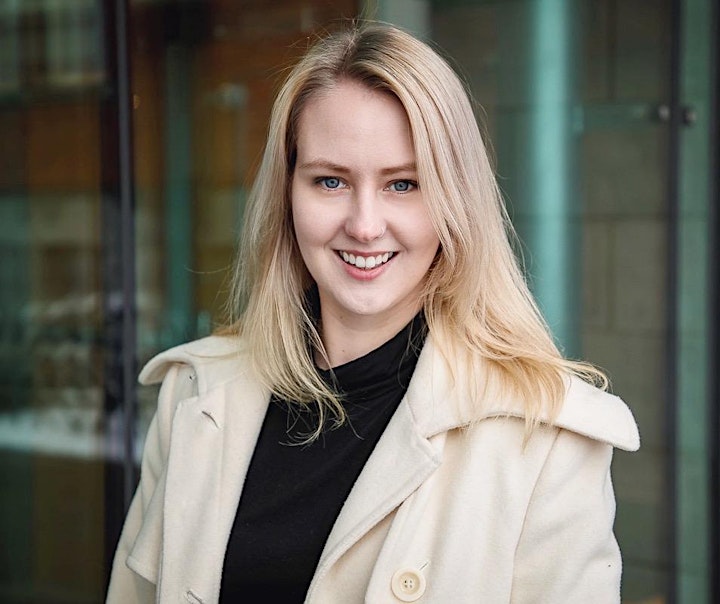 Marina J. Darling Bio – KEDC/SLC Workshops
Marina Darling is a dynamic communicator with a passion for driving innovation, creating value, and stimulating economic development through conscious and impact-driven enterprise. She holds a BA (Hons.) in Philosophy from Queen's University and a Master in Management Innovation and Entrepreneurship from the Smith School of Business at Queen's University. Marina's knowledge is complemented by diverse experiences including her time as an Entrepreneurship Intern in the Queen's Innovation Connector Initiative, as founder of her boutique Content Strategy and Consulting Business, Darling Adventure Creative, and as the Program Manager, Certificate Programs in the Centre for Social Impact at the Smith School of Business. Marina brings her experience in design thinking, marketing, market research, and strategy to her workshops and endeavors.