Market Research 101
October 27, 2020 @ 4:00 pm - 6:00 pm
If you're thinking about starting a business, conducting market research is a great place to start.
In this interactive workshop, attendees will learn how to assess the business environment to spot opportunities, risks, and customers for their business idea through primary and secondary research methods. In addition to learning the theory behind key market research principles, this workshop will cover strategies and tools that can be implemented right way.
While having a business idea is not mandatory for this workshop, attendees will get the most out of the session if they are prepared to participate in workshop activities.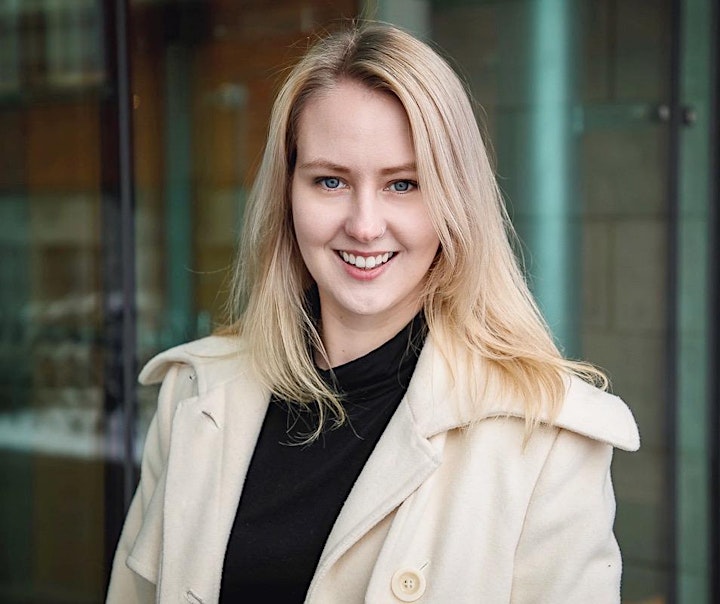 Marina Darling is a dynamic communicator with a passion for driving innovation, creating value, and stimulating economic development through conscious and impact-driven enterprise. She holds a BA (Hons.) in Philosophy from Queen's University and a Master in Management Innovation and Entrepreneurship from the Smith School of Business at Queen's University. Marina's knowledge is complemented by diverse experiences including her time as an Entrepreneurship Intern in the Queen's Innovation Connector Initiative, as founder of her boutique Content Strategy and Consulting Business, Darling Adventure Creative, and as the Program Manager, Certificate Programs in the Centre for Social Impact at the Smith School of Business. Marina brings her experience in design thinking, marketing, market research, and strategy to her workshops and endeavors.