Bridges to Business – Challenges and Opportunities for BIPOC Entrepreneurs
February 17, 2021 @ 11:00 am - 12:30 pm
Join us for a virtual panel of BIPOC (Black Indigenous People of Color) entrepreneurs who will share their insights on entrepreneurship.
We'll be discussing how to support BIPOC entrepreneurs, highlighting existing resources for BIPOC entrepreneurs and how to navigate them, celebrating success stories, and digging into what kind of support is needed but does not yet exist for BIPOC entrepreneurs.
We welcome entrepreneurs, aspiring entrepreneurs, business advisors, members of Maine's entrepreneurial ecosystem, community leaders, and the general public to join us for this panel discussion. Register today!
Meet the Panelists: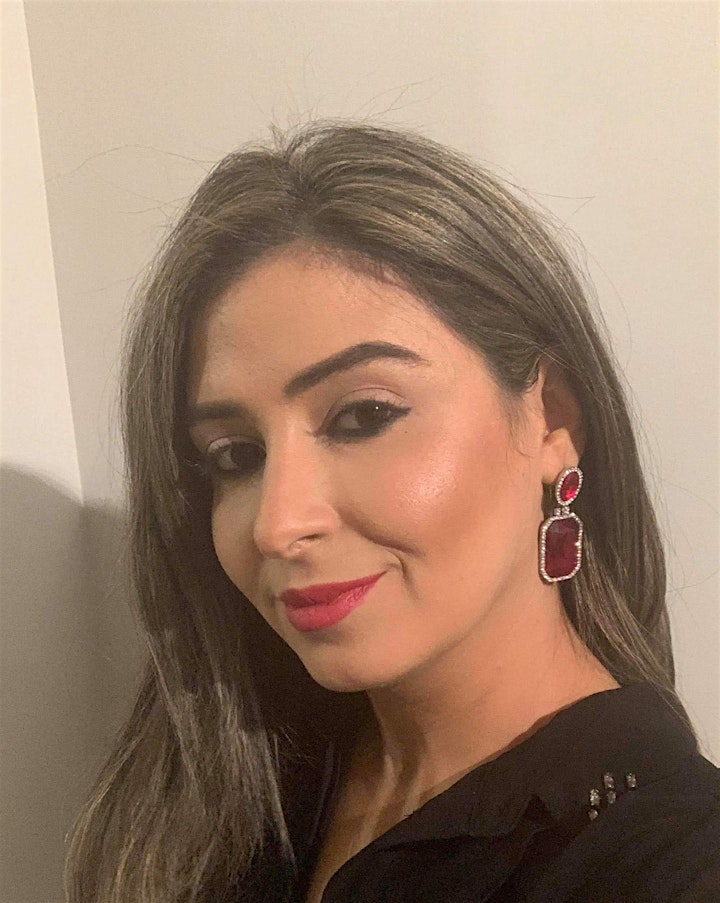 Yassmine Nasserdine, Owner, Sabaya Spa
Yassmine Nasserdine is the owner of Sabaya Spa. Back in 2006, Yassmine moved to Kingston from Lebanon. She started off by working at one of the best spas in the city. Ever since she graduated from aesthetics school in Beirut, Lebanon, it has been her dream to own a spa, where she can provide her clients with all kinds of quality beauty treatments. A couple years later, Yassmine was able to bring her vision to life and open her own 'all-in-one spa' in the heart of downtown Kingston. In 2011, Yassmine took over Lush Nail Bar and in 2013, she decided to change the spa's name to Sabaya Spa, which means girls in Arabic (suh.baa.yuh).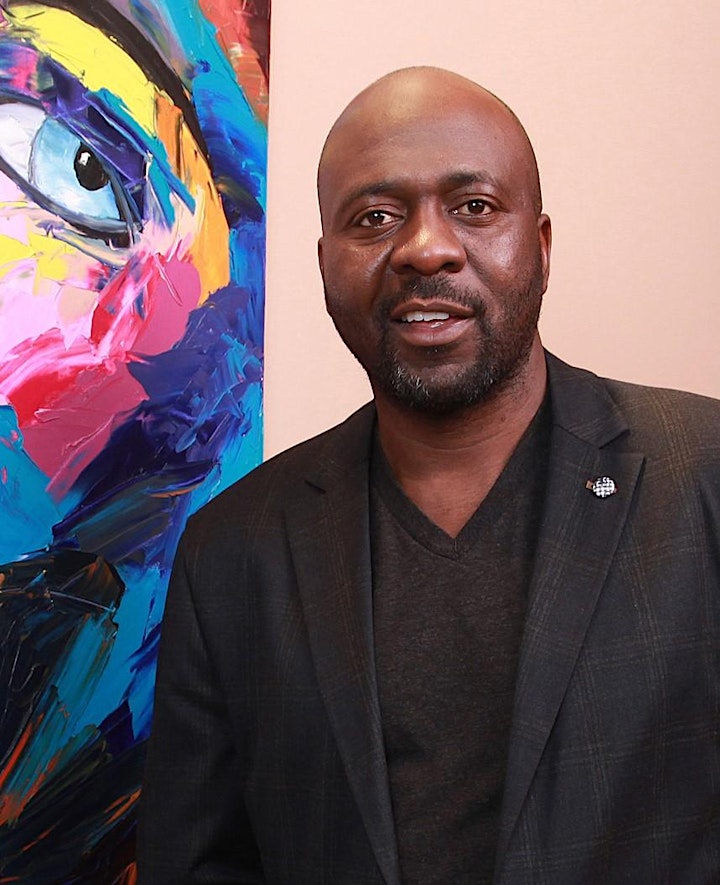 Brian M. Dodo
, Principal, BmDodo Strategic Design and CEO/Founder, MAPP Africa Inc.
BmDodo Strategic Design is an award winning, full service, strategic design company. Through strategic thinking, research and critical analysis, they develop effective, tailored solutions and great return on investment for any organization. Since founding BmDodo Strategic Design in 1998, Brian has worked on projects for the United Nations, European Commission, OpenText, European Forestry Institute, BET, the Tenure Facility, Kingston General Hospital, Queen's University, City of Kingston just to name a few. www.bmdodo.com
Brian is also the Founder and CEO of MAPP Africa, a platform focused on showcasing the Music, Art, People and Places (M.A.P.P.) of Africa. It focuses on promoting a positive Africa, creating connections and celebrating cultures. One of MAPP Africa's key objectives is to help Africa build its capacity and resilience. They develop projects, and identify clean technologies that help African countries achieve their Sustainable Development Goals. www.mappafrica.com
Brian believes strongly in getting involved and giving back to the community. He has sat on the Loyalist College Graphic Design Advisory Board and RGD Ontario Board of Directors. He currently sits on the board of Canada-Africa Chamber of Business and Sustainable Kingston.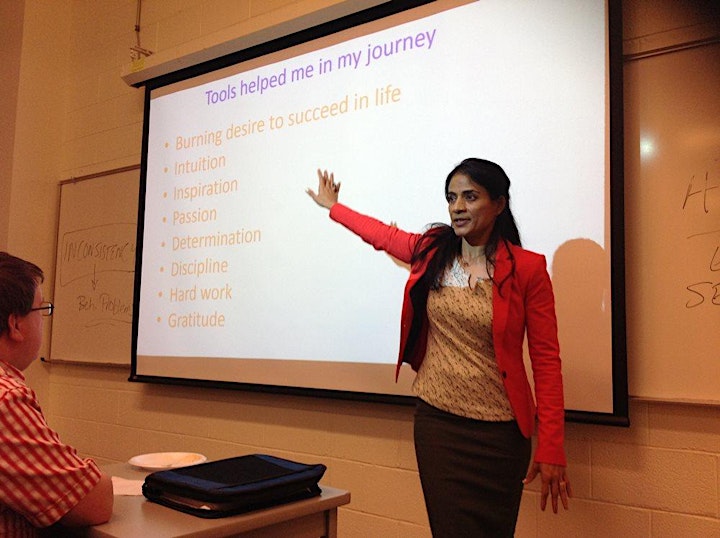 Rajita Nandyala, Founder, Food Dance Motivate
Rajita is a native of India, a motivational speaker, Chef and dancer. Rajita has a wide range of passions stemming from her interest in food, dance and motivation. Using these tools, she wants to inspire and empower anyone and everyone around her. She engages her audience with captivating stories about her challenges, triumphs and her motivational philosophy of food, dance and motivation. Rajita has inspired and touched the lives of thousands of people. The way she connects with people has been described by others as remarkable and quite natural.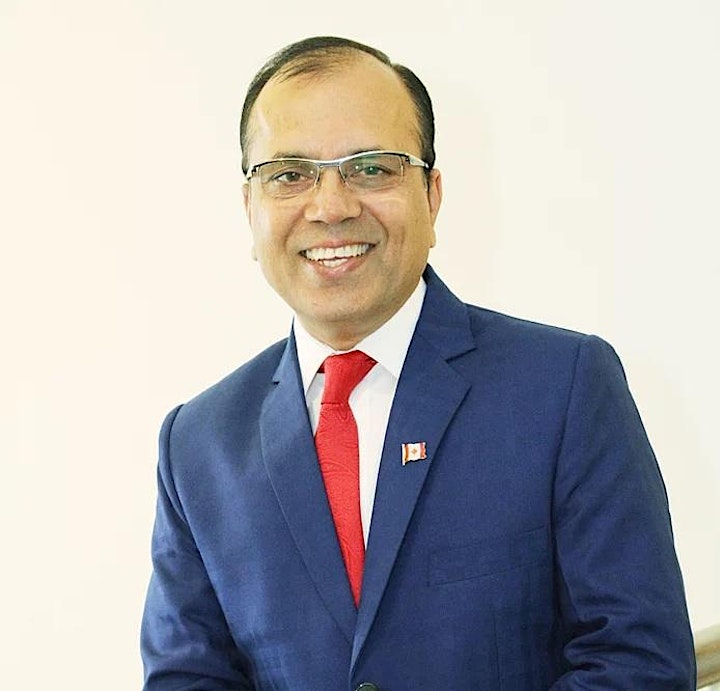 Jimmy Hassan, Franchise Owner, Pizza Pizza (277 Bath road)
Jimmy is the council community appointee at the Kingston Police, a former candidate for city council, founder and CEO of Canadian colours Kingston foundation, founder and principal organizer of the Diversity Dinner in Kingston, and most importantly a husband, and father who enjoys working on initiatives and projects which embrace the social good of our community. As a community champion, Jimmy is driven by improving the lives of the people who live in the Kingston area and in Pakistan, his country of birth. He is happy and has always been grateful to be a resident of Kingston.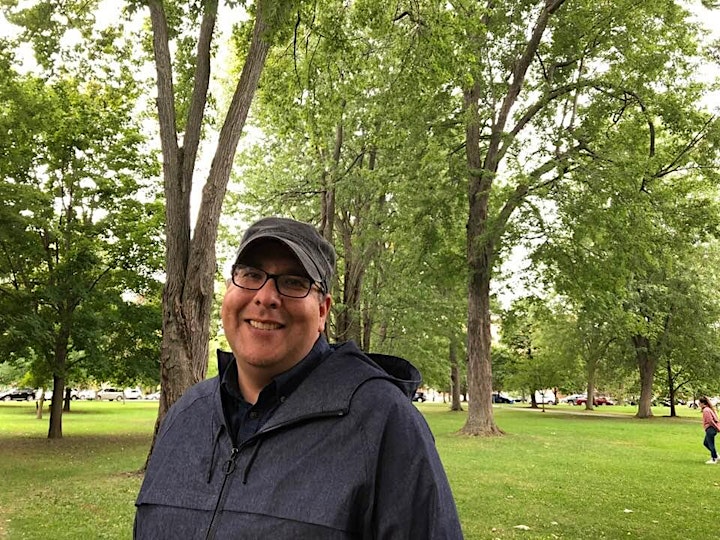 Rye Barberstock, co-founder and the Vice President, Okwaho Equal Source
Rye has an extensive background in Indigenous community relations, holding senior communications and leadership positions within First Nations communities and organizations in Ontario. Rye maintains the international portfolio on Indigenous business and procurement at Okwaho Equal Source and provides management consultant services to Canadian public and private sector clients. Rye is currently completing his PhD. His research focuses on historical Indigenous economic relationships and regional economic resilience. Rye is Rotinoshonni, wolf clan, from Tyendinaga Mohawk Territory, Ontario.